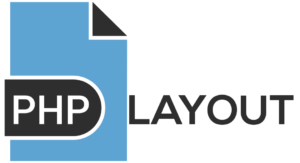 Need a Quote? Have a General Question? Get in Touch!
Hi! This is Rodolfo. I'm Website Designer & Developer. I've been building websites for over 12 years! Please fill the form and I contact you ASAP to discuss about your project.
My services:
– Website Design and Development.
– SEO and Marketing with Social Media and Search Engines.
– Graphic Design (Logos, Brochures, Business Cards, etc.)
– Video Edition / 3D Animation.
– App Development.
– Hosting, Domains and Corporative Emails.
… and much more!
GET A FREE QUOTE
ANY QUESTIONS?